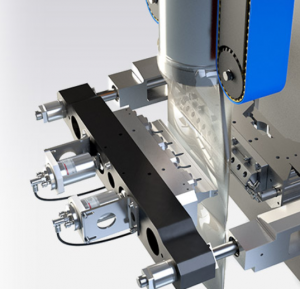 MoviTHERM has been invited as a guest speaker for Herrmann Ultrasonics Technology Day 2016 on September 29th, 2016 in Irvine, CA.
Herrmann Ultrasonics, Inc. is expanding its operations to the west coast. The company is hosting an all day technology workshop at its new location in Irvine, CA. John Cabrer, Senior Systems Engineer at MoviTHERM will be presenting two sessions.
The location of the event is at:
Herrmann Ultrasonics, Inc.
188-M Technology Drive
Irvine, CA 92618
Phone: 630-626-1626
marketing@herrmannultrasonics.com
The workshop is free of charge. For reservations, please contact Herrmann Ultrasonics using the phone number or email address provided above. Please reserve before September 22nd, 2016.
MoviTHERM's Workshop …read more
Continue reading →